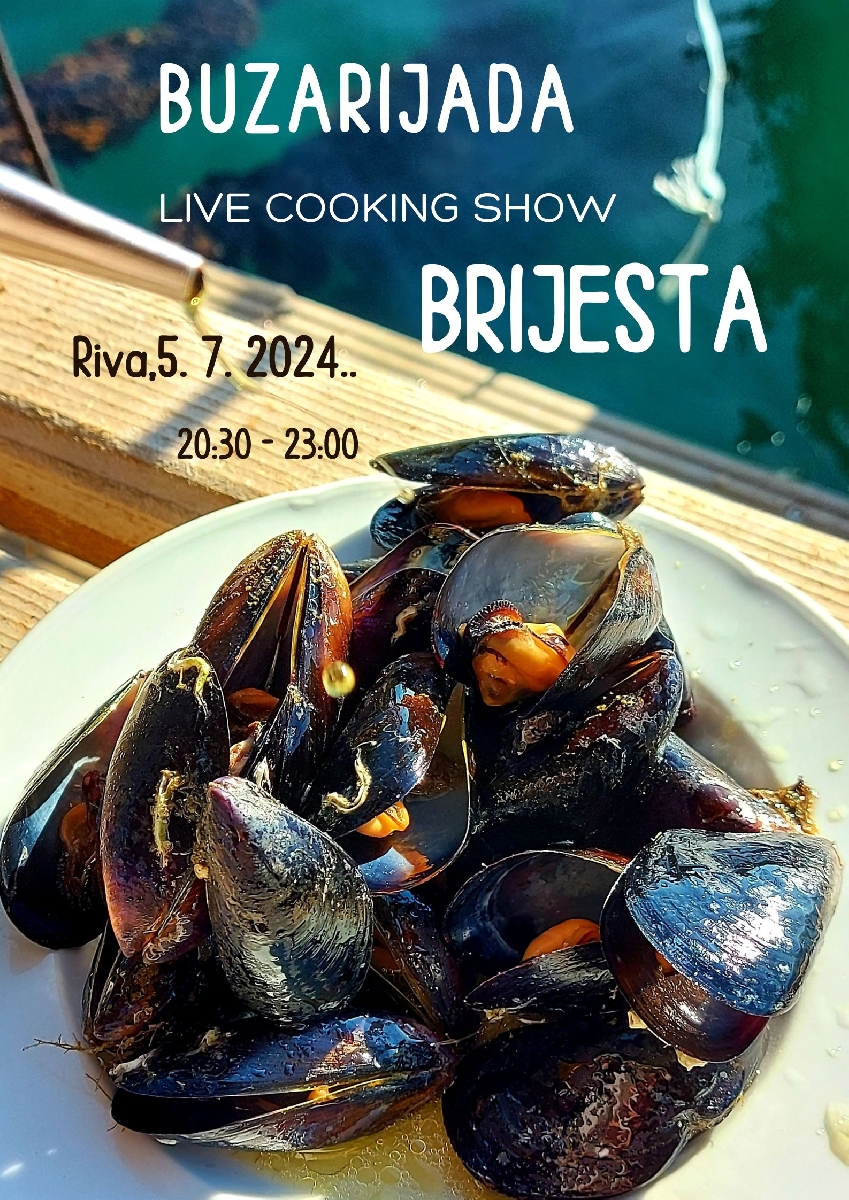 Everyone knows that the best shells can be enjoyed on Pelješac peninsula. Shellfish and seafood specialties are an ideal opportunity to visit this year's "Buzarijada" and try a diverse range of dishes prepared from seafood, but the emphasis will be on mussels and mussel buzara (stew) .
This evening in Brijesta will be filled with the smell of mussels, buzara will be prepared in a dish of as much as 280 liters.
See you in Brijesta!