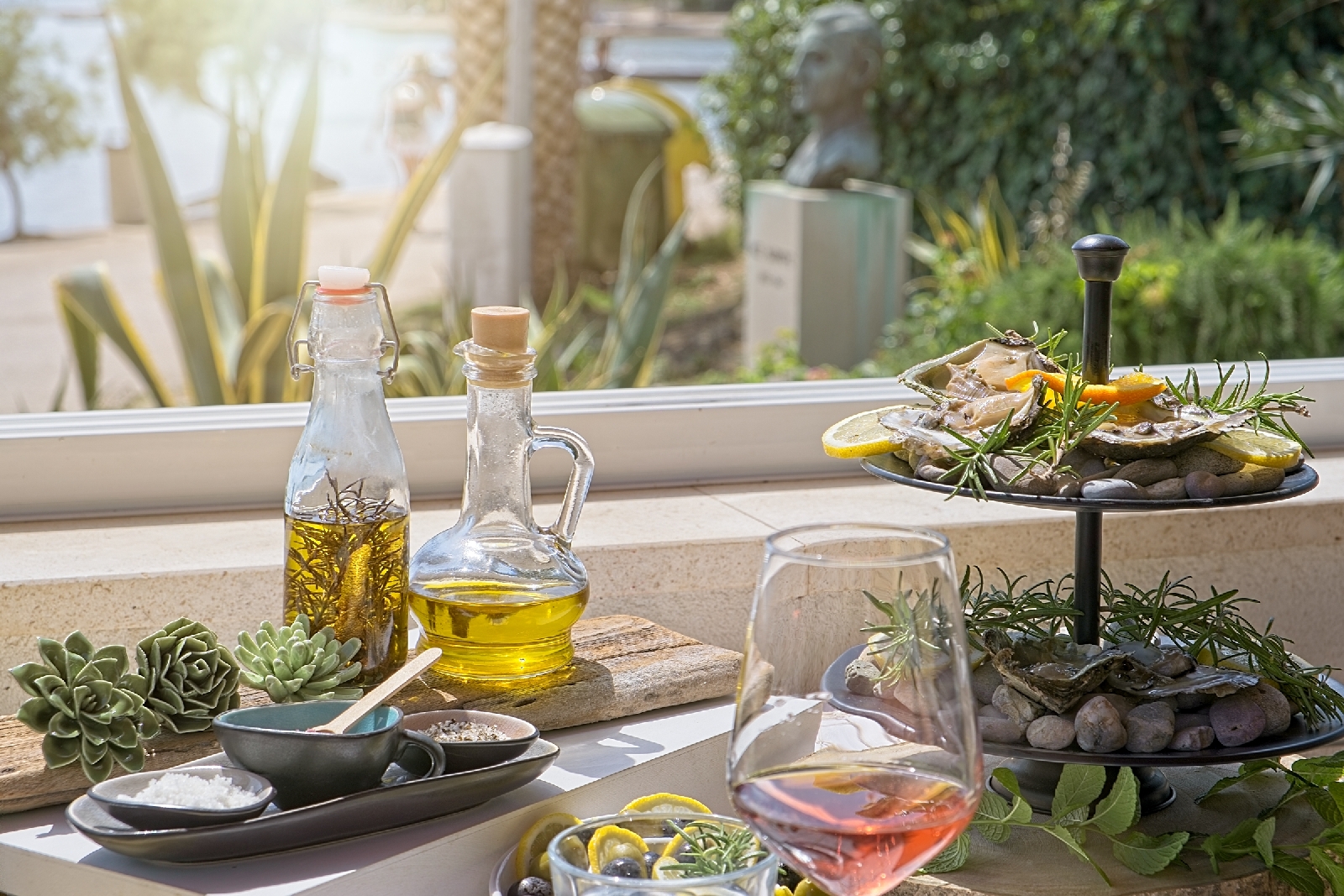 A grain of Ston salt, a drop or two of olive oil, famous oysters of Mali Ston, Mediterranean wild herbs, top quality fresh white fish, seafood... And, of course, a glass of Plavac.
That is the recipe for Dalmatian longevity. For the end, sweetly indulge with candied almonds, macaroni cake or sweet fried dough.
Plavac Mali from all over Pelješac, from regions known to all, Dingač, Ponikve, Postup, Dranče? This will be your biggest concern on Pelješac. You can't go wrong with Pelješac wines. This peninsula is known in the world for its powerful Plavac wines. It will warm your cheeks and delight even the most demanding palates.
The best way to experience the power of Peljesac wines is to visit the ambient wineries from Ston to Orebic and enjoy the luxurious scents and flavours.
Come and enjo
If you visit Peljesac from June 15th to June 30th, you can expect discounts in wineries on certain wines of as much as 20 percent, festival menus in restaurants and excursions to oyster farms at festival prices.
Peljesac was created for pleasure of all palates