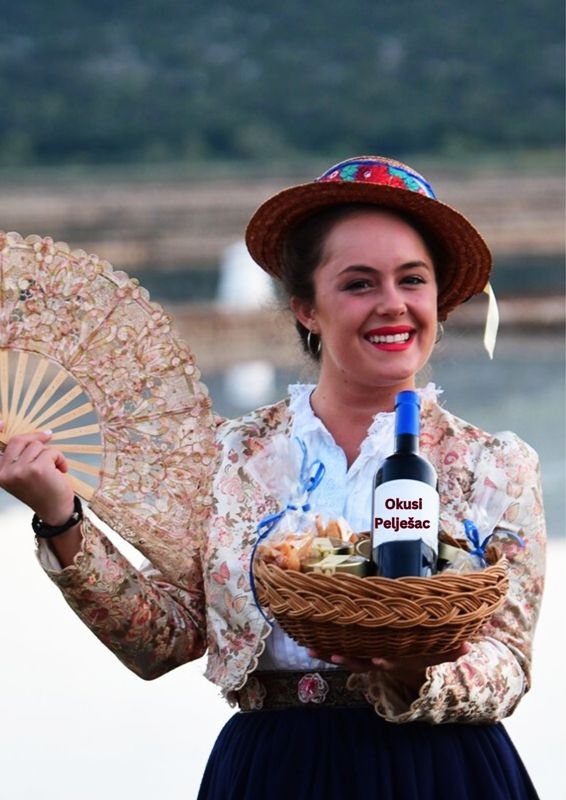 Taste Pelješac is an event dedicated to the presentation of local cuisine to all lovers of excellent gastronomy, it combines the tradition, culture and way of life of the local community, combined into several smaller events, each dedicated to dishes and indigenous products from the Pelješac peninsula.
Visitors will be able to experience and taste the charm of local gastronomy, Pelješac wines and indigenous products of this area, from olive oil, liqueurs, souvenirs, salt products, etc.
With the aromas of the sea and the flavors of Mediterranean cuisine on the main square in Ston, visitors will be able to taste a diverse range of dishes prepared from fish and seafood, with the favorite sounds of Dalmatian music and a large selection of top Pelješac wines presented by local winemakers.
The event is held on Friday in July and August, and all evenings of the event will be themed, dedicated to some of the gastronomic delicacies of our region - Mali Ston oysters, mussels and many other seafood delicacies from Mali Ston bay.One of the nights of event will be dedicated to traditional Ston and Pelješac desserts.